Institute Staff Directory
Carla Candeias
Collaborator
Department:
Research Group:
candeias@ua.pt
Biography available in Portuguese.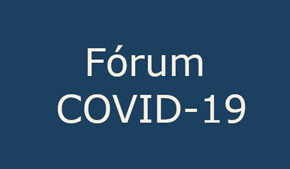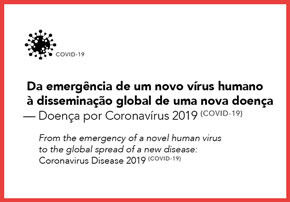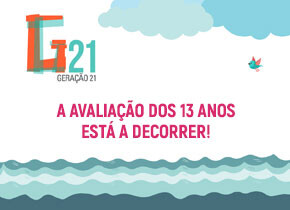 Calendar
Weekly Publication
Status and contents of physical activity recommendations in European Union countries: a systematic comparative analysis.
BMJ Open
Read More
Newsletter: Signup Form
Subscribe to our newsletter
Please verify the input field
Email successfully registered
2020
ISPUP
all rights reserved.
Powered by YouOn